God Doesn't Call The Qualified, He Qualifies The Called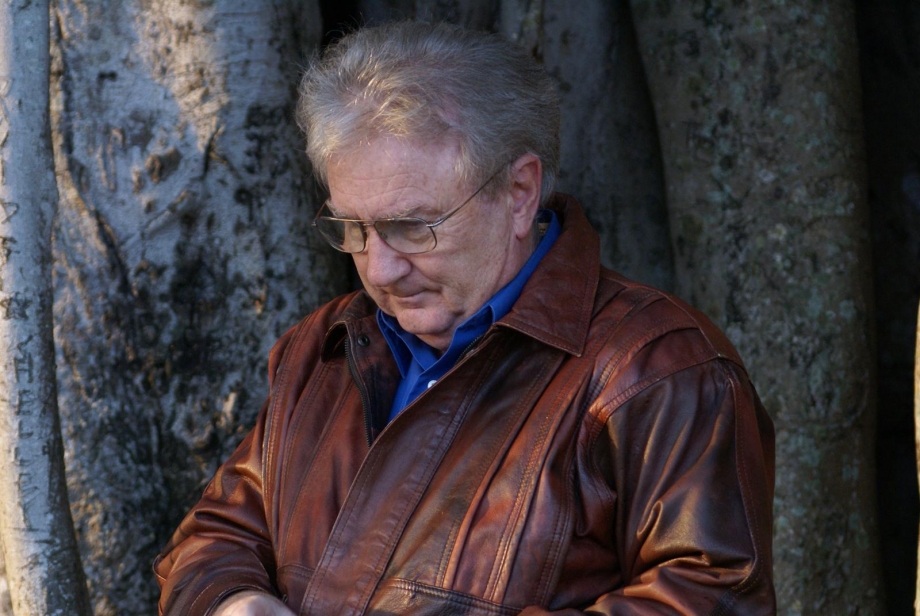 One of the great facts about the Christian church, is that throughout it's existence, the Lord has chosen to use very ordinary people to do his work. It seems as if the He delights in taking folk that would perhaps escape the attention of everyone else and yet use them in ways that surprises everyone.
If any one of us was asked to pick twelve men that could change the world, I doubt that we would have chosen people of the kind that the Lord did when he chose the twelve apostles. They were ordinary working folk who according to the Pharisees were "Ignorant and unlearned men" Nonetheless these uneducated commoners, were not only pivotal in taking the gospel all over the Roman Empire but were also responsible for writing several of the books in the New testament.
Church history is full of examples of men and women like that. People who may well have been disregarded by the wise of this world and yet chosen by God to do great things in His service.
I think of William Carey, the cobbler, who as an apprentice, was invited to church by a fellow apprentice and there gave his life to Christ at the age of seventeen. At the age of thirty two, he set sail for India and that nation was transformed by his ministry and the missions organization that he spearheaded. One man said, "The Christian church owes more to William Carey and his mission than any one person since the Apostle Paul. Yet when he was seventeen everyone who know him would have said "This is just a cobbler". They said of Jesus "Isn't this the carpenter's son?" Oh how little the carnal eye sees.
Who would have thought that a Pharmacist's son from Barnsley in England, would after becoming a Christian at the age of seventeen, go on to form the "China Inland Mission" but that is what Hudson Taylor did. During his fifty one years in China, he was responsible for bringing 800 missionaries to that country, starting 125 schools and seeing 18000 people coming to Christ.
Those are just two examples of very ordinary people that the Lord used in amazing ways. Never doubt the potential that you have for being used by God. He can see something in you that no one else can........ not even you. Remember God doesn't always call the qualified but he always qualifies the called.
Listen to Kevin's sermons at